Profile
Results
We work with you on a personal level to determine the best solutions for your unique needs, then leverage our seasoned expertise to achieve the best possible results.
Relationships
We are your trusted partner in success. Our firm is large enough to offer a full range of professional services at a fair price, but small enough to give you the individual attention that you deserve.
Relief
Rest assured that when a need arises, our firm is ready and capable to handle everything for you so you can focus on what matters most to you.
---
Staff Profiles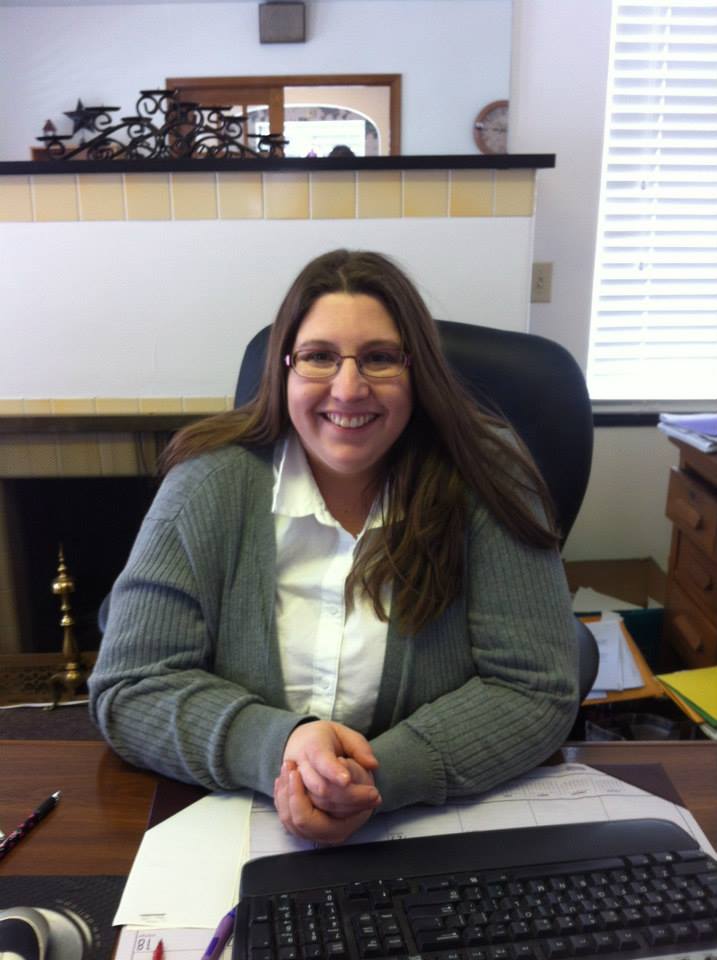 Marcy Hinsey, EA
Marcy graduated from Western Michigan University in 2002 with a Bachelor's Degree in Accounting. In 2004 Marcy joined the Balanced Accounting & Tax Services staff as a part time tax preparer. In 2005 she became a full time employee that not only processed tax returns but also processing bookkeeping and payrolls. In November 2007 she passed the IRS EA exam and became certified to be an Enrolled Agent. Marcy has been married to her best friend since 2001 and is the the proud mother of two teenage daughters. She spends a good portion of her summer at a local campground relaxing and reading.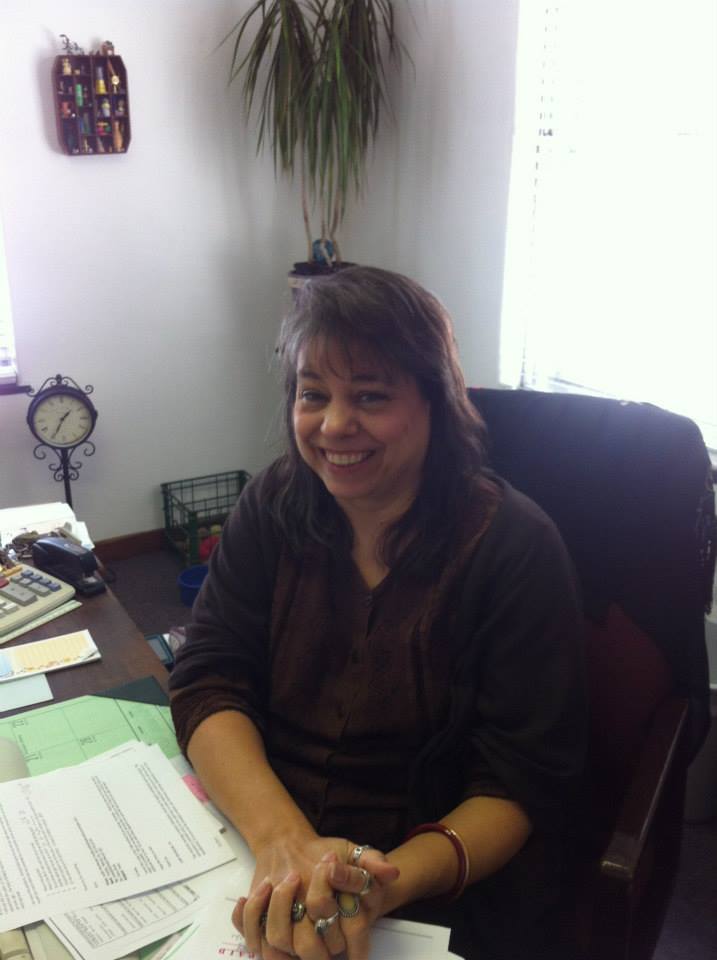 Judith Windhauser, EA
Judy established Balanced Accounting & Tax Services in 2001. Prior to starting this business she worked as a tax preparer and bookkeeper for 20 years. She became an Enrolled Agent with the IRS specializing in tax preparation and planning. As an EA she is licensed to represent taxpayers before the IRS in most cases without the taxpayer having to talk or meet with an IRS agent. Judy is our resident green thumb, all of the plants in our office flourish under her care. She is also an avid reader and is devoted to her family.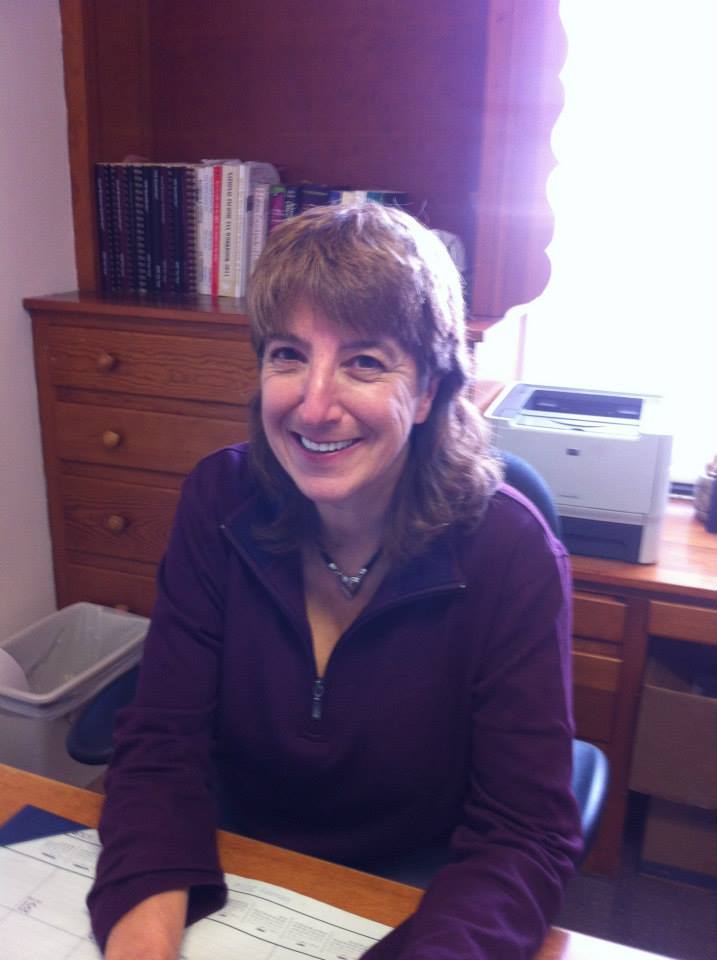 Pam Closson
Pam joined the Balanced Accounting & Tax Services staff in 2012. She processes weekly payroll as well as monthly bookkeeping. You will find her chatting at the front desk with clients on a regular basis. She loves her dogs, bowling, football and considers everyone family. We find that many clients are her "cousins", she is very friendly and outgoing.